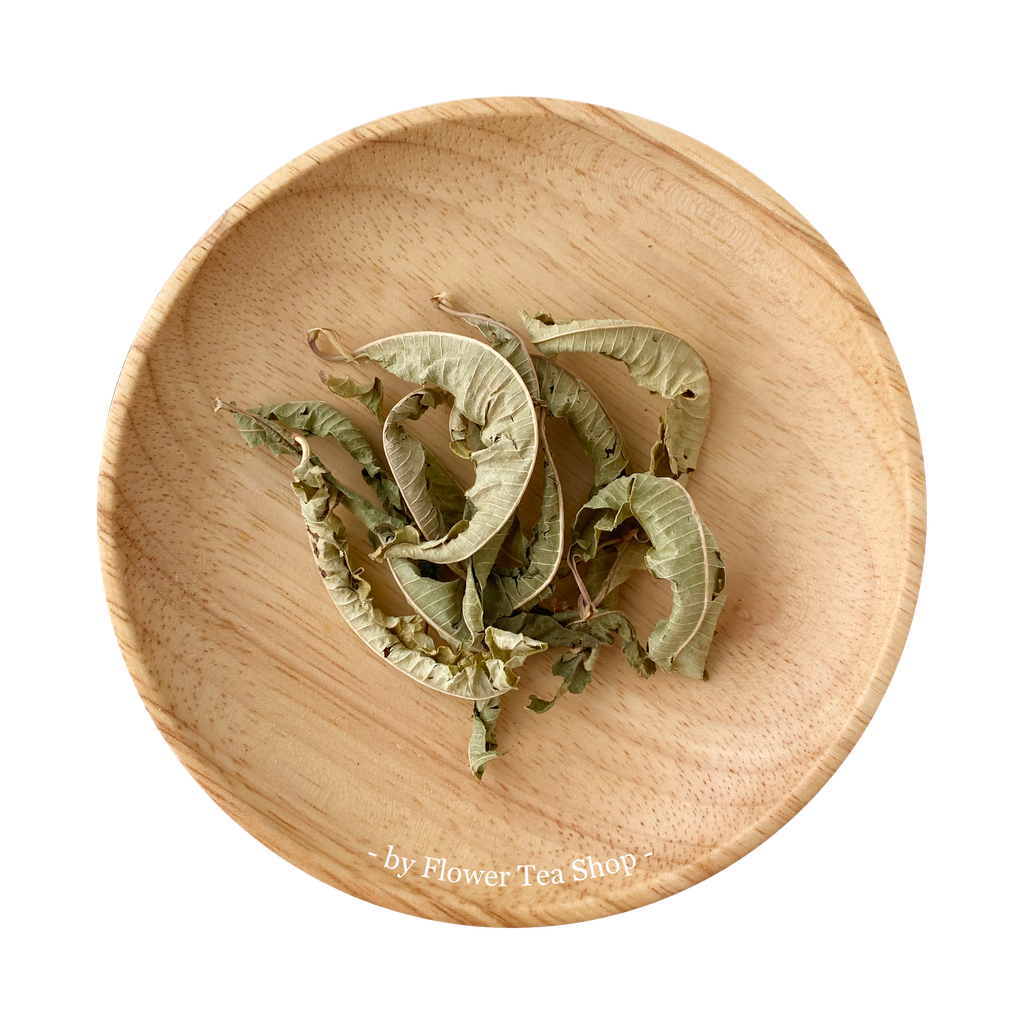 Lemon Verbena
Verbena gives a bitter taste but it can simply be remedied by paring up with range of teas such as Chamomile Tea or Apple Flower Tea. Verbena helps to detoxify toxins as a result giving a healthier and better immunity against diseases.
Serving Suggestion: Add 10 pieces of Verbena Tea to 350ml of 90 °C hot water; Steep for 5 minutes and Enjoy!
For more information, please visit here.
---