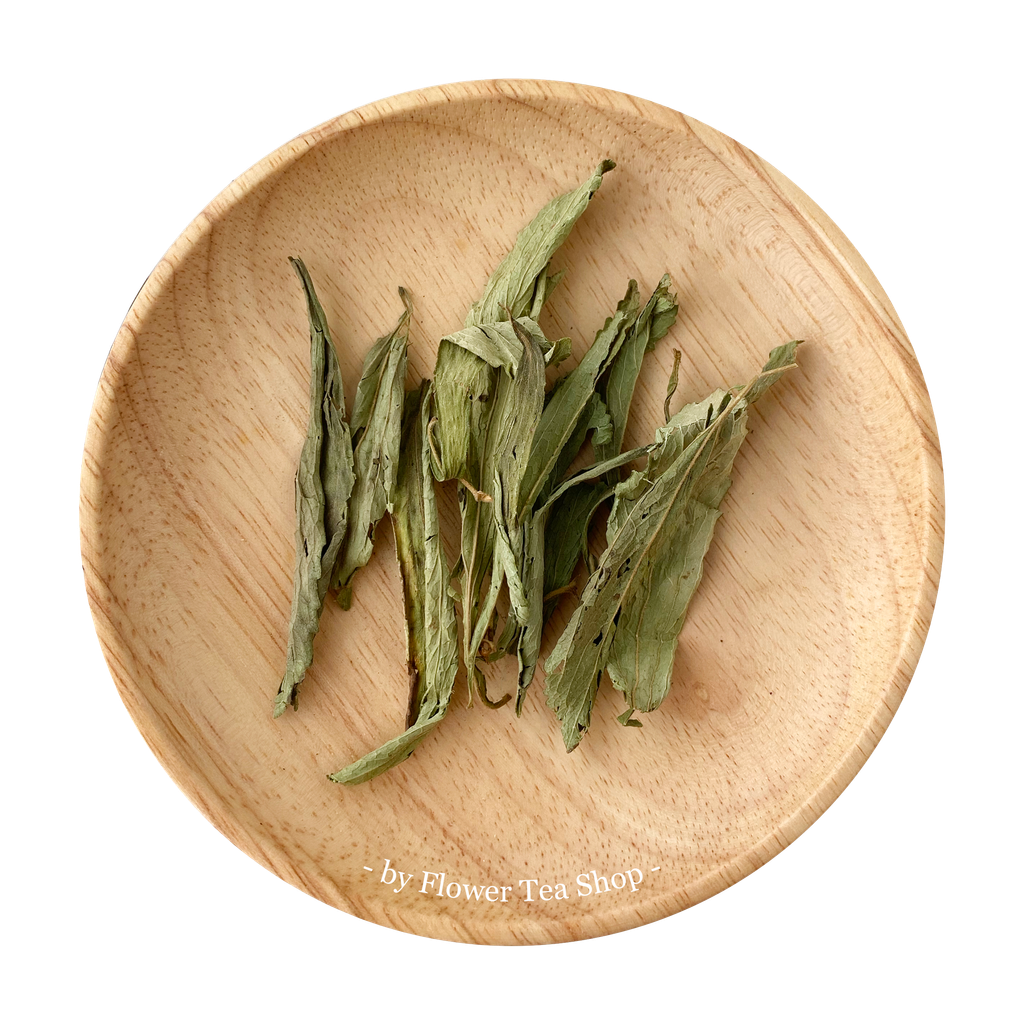 Stevia
Stevia is a natural sweetener that tastes 200 to 300 times sweeter than table sugar; hence it's the ideal substitute for people with diabetes. Though the taste of Stevia Leaf is generally sweet, sometimes it can be bitter too!
Serving Suggestion: Add 2-3 pieces of Stevia Leaf to 350ml of 90°C hot water; Steep for 5 mintues and Enjoy!
For more information, please visit here.
---