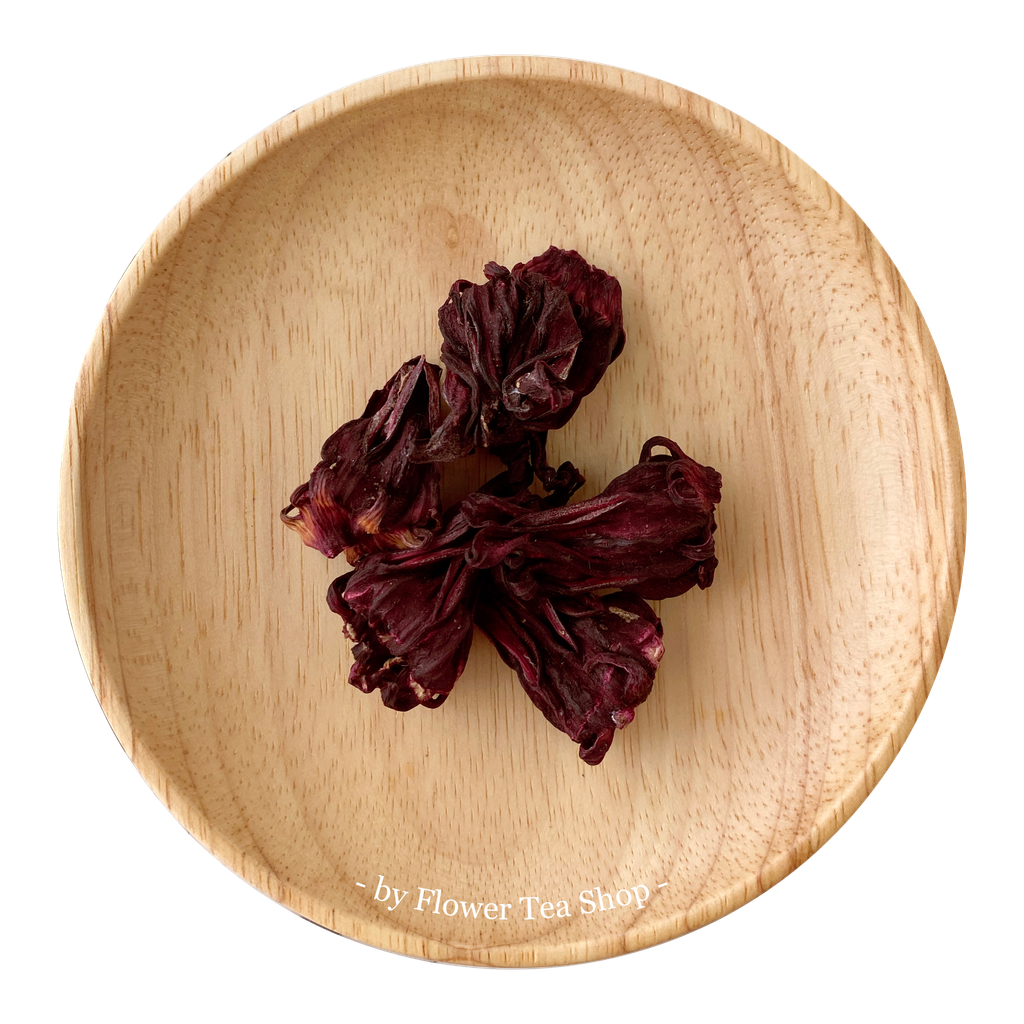 Roselle
Roselle is a delectable red tea with a vibrant flavor and most notable health benefit being for high blood pressure. The tea is often compared to cranberries due to its sourish yet sweet flavor. The tea is frequently brewed hot, but also makes an excellent iced tea!
Serving Suggestion: Add 8 buds of Roselle to 350ml of 90 °C hot water; Steep for 5 minutes and Enjoy !
For more information, please visit here.
---