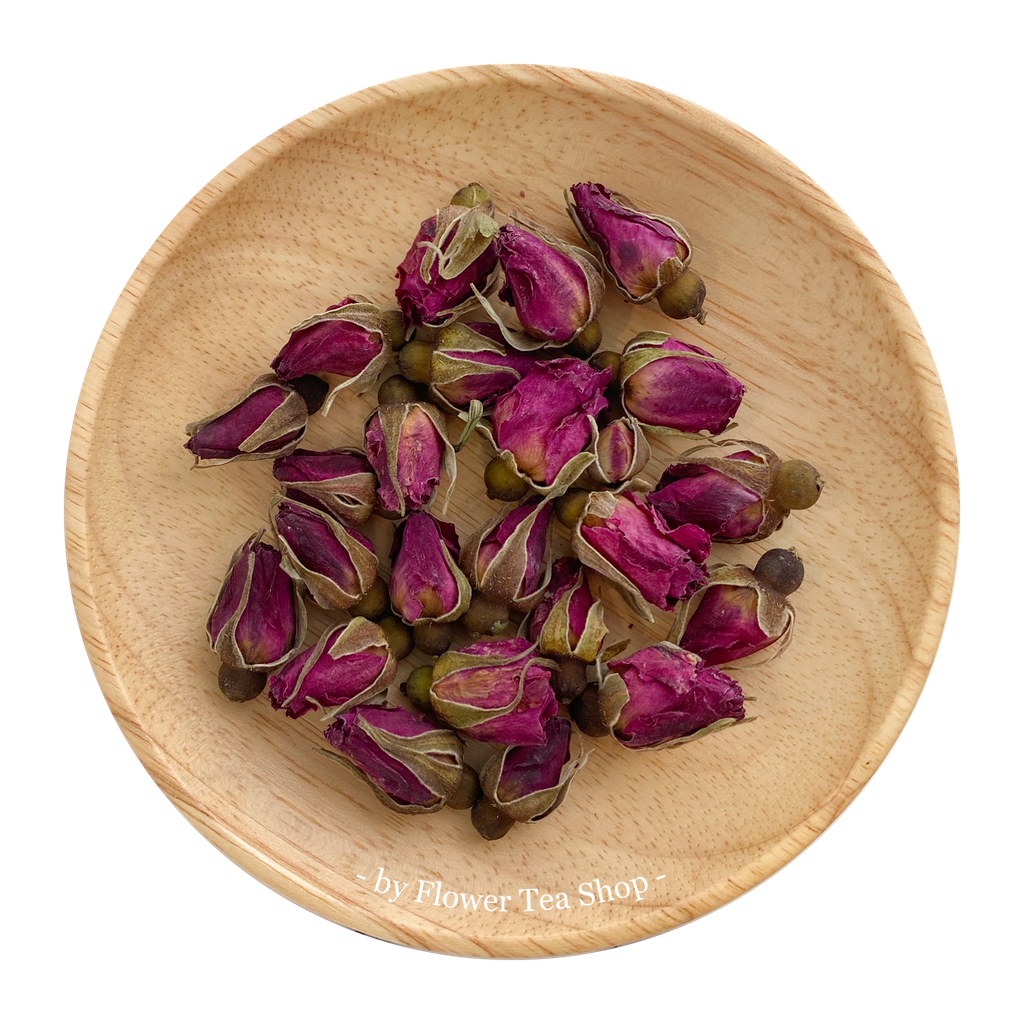 Red Rose
Red Rose is an all-time-favorite tea amongst women. This exquisite brew has sweet and floral taste notes and also the lovely fragrance of rose to match the visual beauty of this tea. The tea has mild and calming properties, yet it will act as a delightful refresher to start your day.
Serving Suggestion: Add 12 buds of Red Rose to 350ml of 90°C hot water; Steep for 5 minutes and Enjoy!
For more information, please visit here.
---