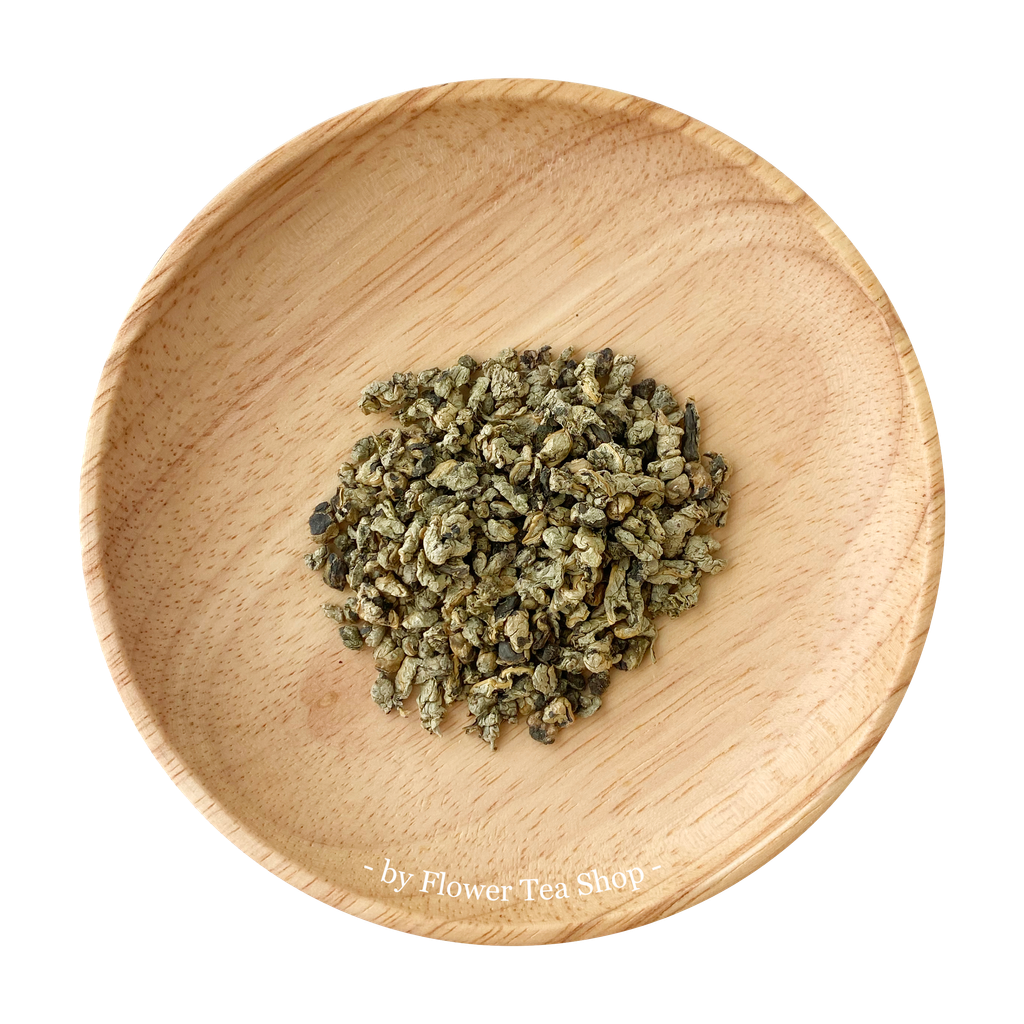 Lotus Leaf
Lotus Leaf has a very light fragrance with slight bitter taste. It promotes digestive and contains powerful antioxidants which helps to speed up metabolism to promote weight-loss.
Serving Suggestion: Add 1 teaspoon of Lotus Leaf to 350ml of 90 °C hot water; Steep for 5 minutes and Enjoy!
For more information, please visit here.
---