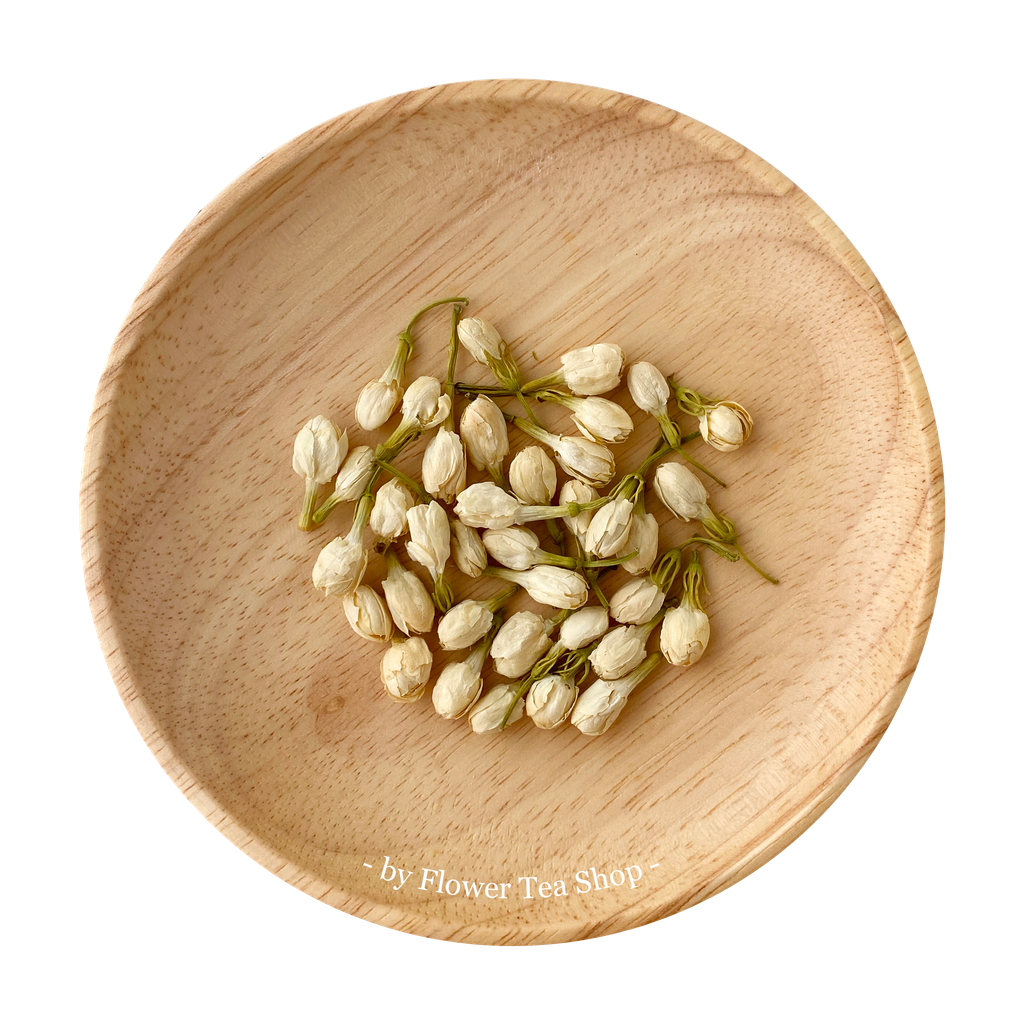 Jasmine
Jasmine has a sweet, fresh taste and perfumed fragrance. It has high levels of antioxidant properties that helps to support the immune system. The aromas of Jasmine also helps to relax and relieve stress.
Serving Suggestion: Add 2 teaspoons of Jasmine to 350ml of 90 °C hot water; Steep for 5 minutes and Enjoy!
For more information, please visit here.
---