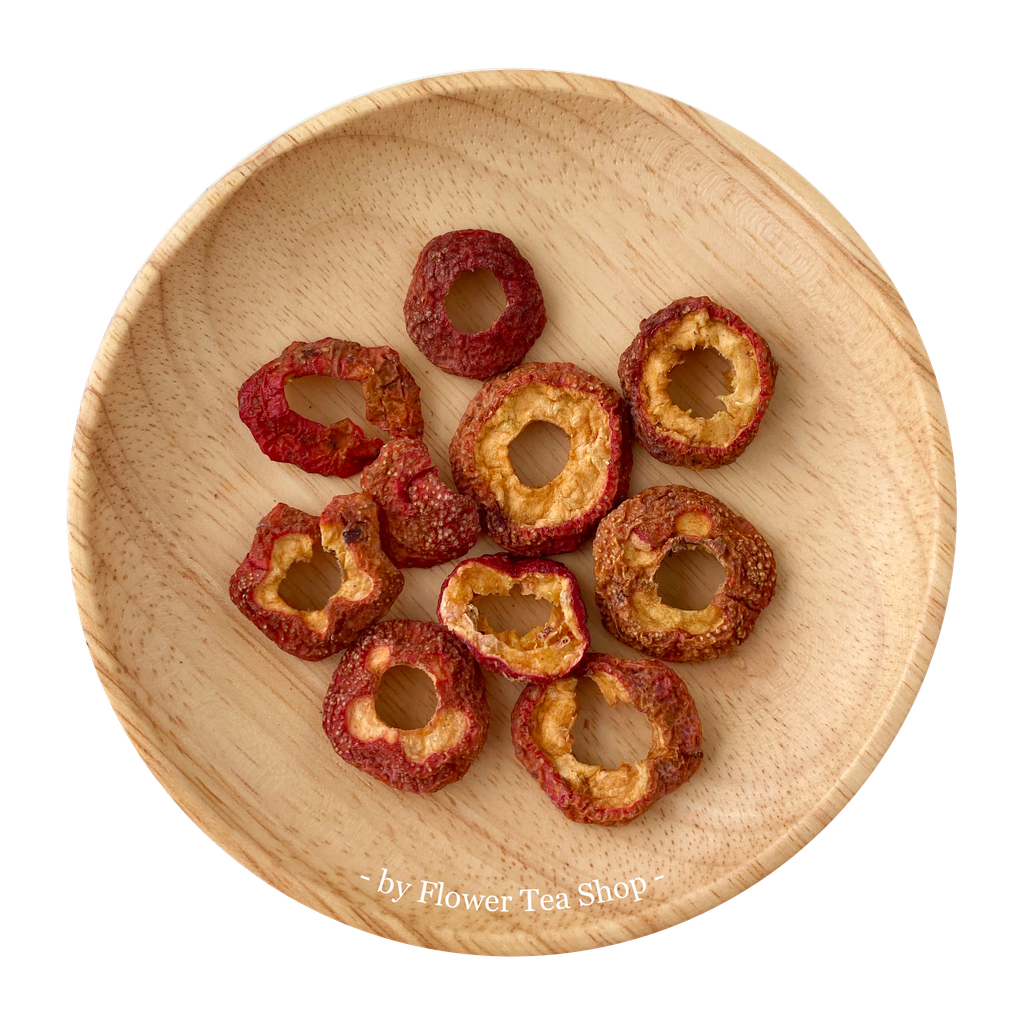 Hawthorn Fruits
Hawthorn Fruits with the power to aid in digestion, can decrease blood fats which promote weigh loss. It have a unique tangy fruit flavor with a mild sour taste.
Serving Suggestion: Add 12 pieces of Hawthorn Fruits to 350ml of 90 °C hot water; Steep for 5 minutes and Enjoy!
For more information, please visit here.
---