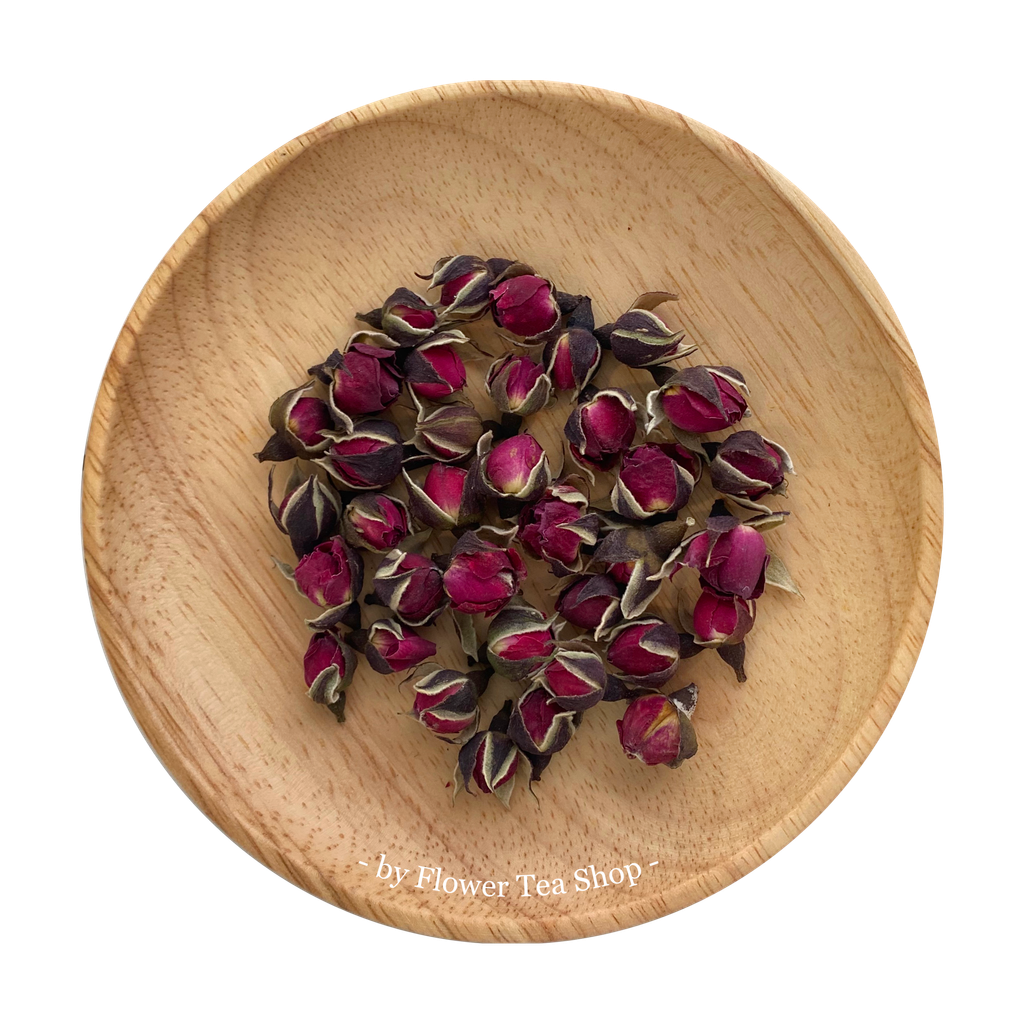 Golden Rose
Golden Rose with a soothing, floral mild taste, generally have a darker color compared to other roses. Golden Rose Tea will help to improve skin complexion and regulate the menstrual discomfort.
Serving Suggestion: Add 12 buds of Golden Rose to 350ml of 90 °C hot water; Steep for 5 minutes and enjoy.
For more information, please visit here.
---