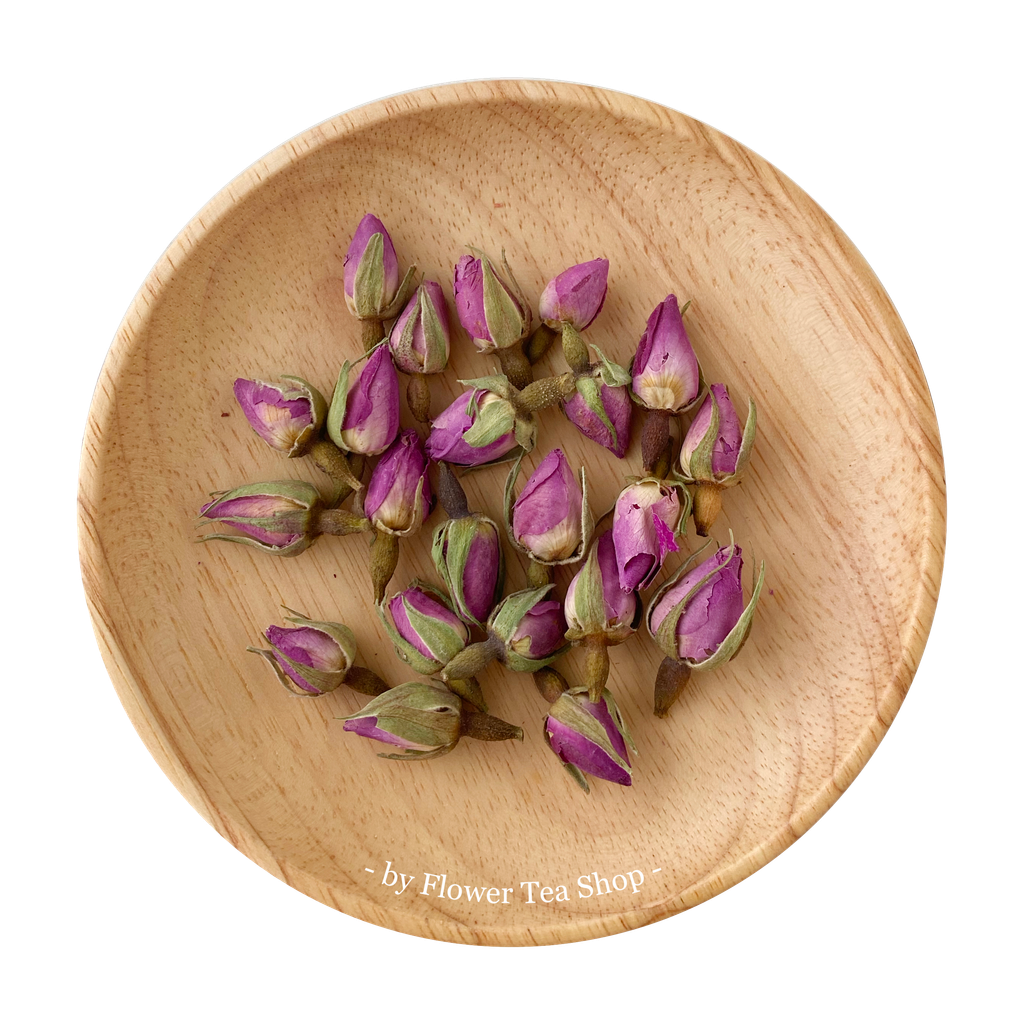 French Purple Rose
This exquisite brew develop a pleasant, soothing, mild taste and also lovely fragrance of rose to make it more appealing to drink. French Purple Rose has mild and calming effect, yet acting as a wonderful refresher to lift your day.
Serving Suggestion: Add 12 buds of French Purple Rose to 350ml of 90 °C hot water; Steep for 5 minutes and enjoy.
For more information, please visit here.
---