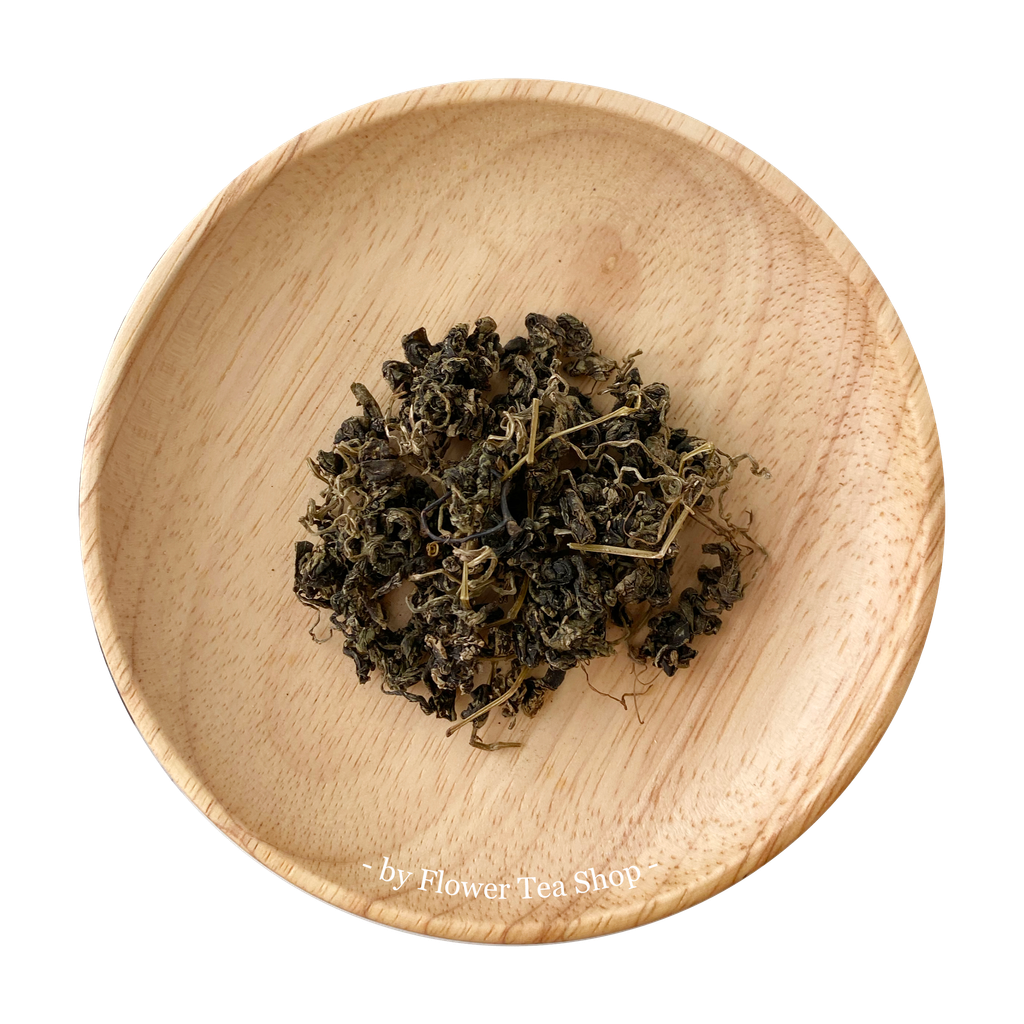 Five Leaf Gynostemma
Five Leaf Gynostemma has a strong bitter sweet taste which generally used for strengthening immune system and relieve fatigue.
Serving Suggestion: Add 1 teaspoons of Five leaf Gynostemma to 350ml of 90 °C hot water; Steep for 5 minutes and Enjoy!
For more information, please visit here.
---