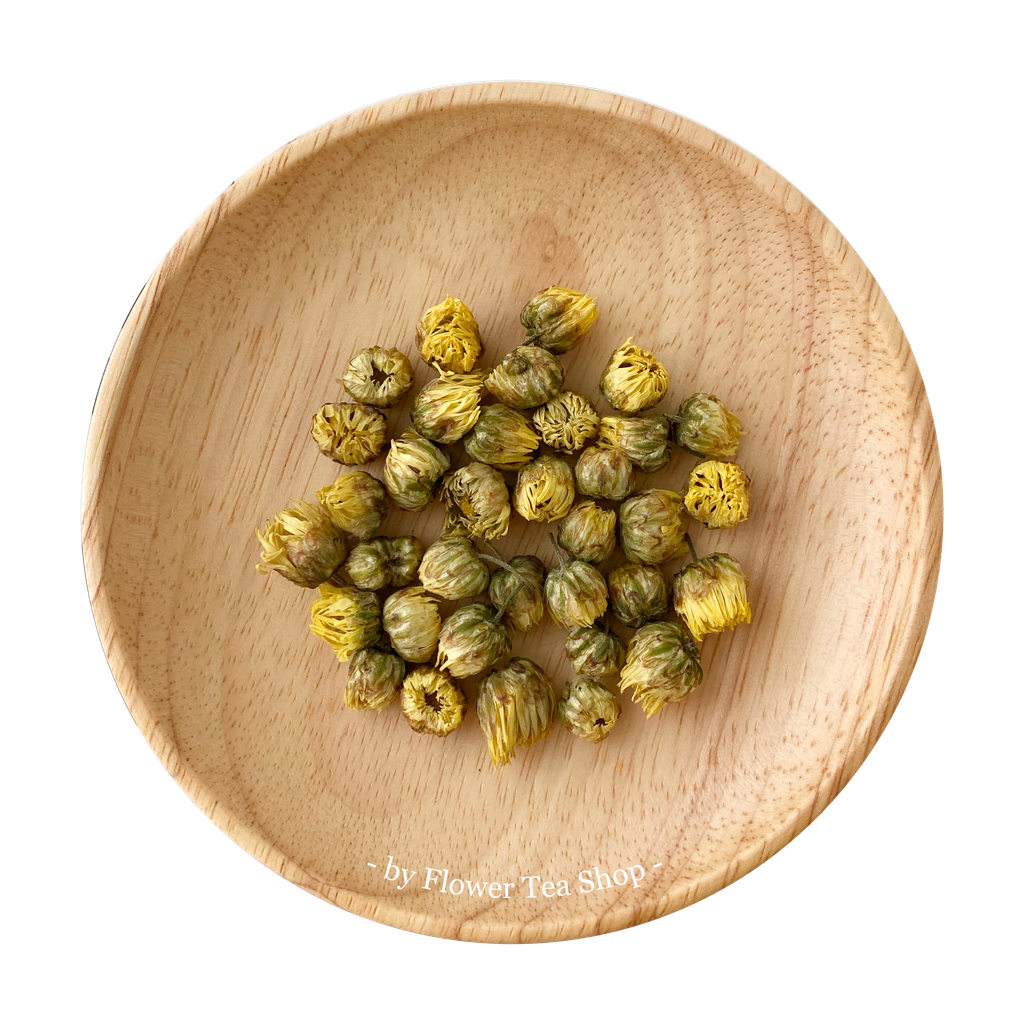 Chrysanthemum Bud
Chrysanthemum Buds have a delicate fragrance. The flavor is mildly sweet with an herbal honey note and the color ranges from pale to bright yellow. Chrysanthemum has been known to help cool and detoxify the body, as well as relax and relieve stress.
Serving Suggestion: Add 12 buds of Chrysanthemum Bud to 350ml of 90 °C hot water; Steep for 5 minutes and Enjoy!
For more information, please visit here.
---