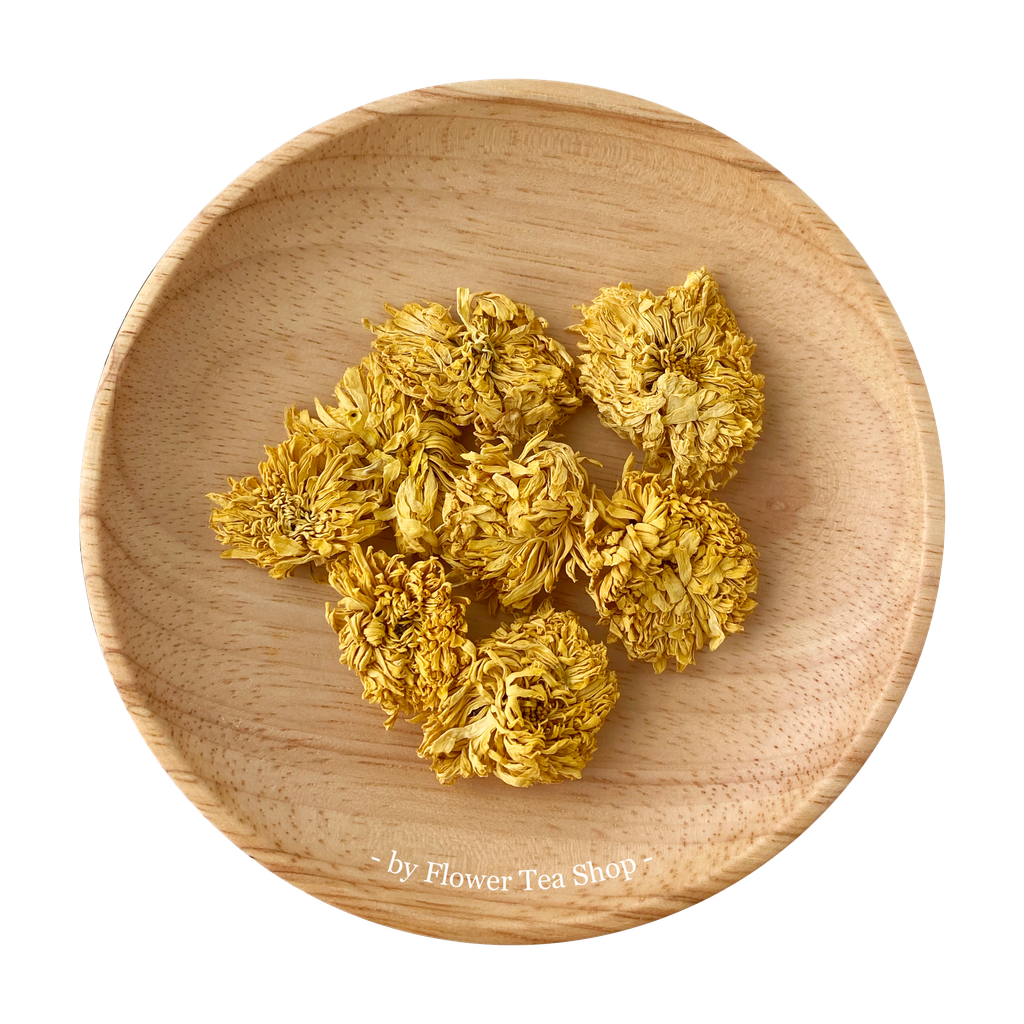 Yellow Chrysanthemum
Known for reducing irritation and inflammation in the lungs, nasal passageways and throat; Yellow Chrysanthemum have a delicate fragrance with a mildly sweet and herbal flavor.
Serving Suggestion: Add 12 buds of Yellow Chrysanthemum to 350ml of 90 °C hot water; Steep for 5 minutes and Enjoy!
For more information, please visit here.
---