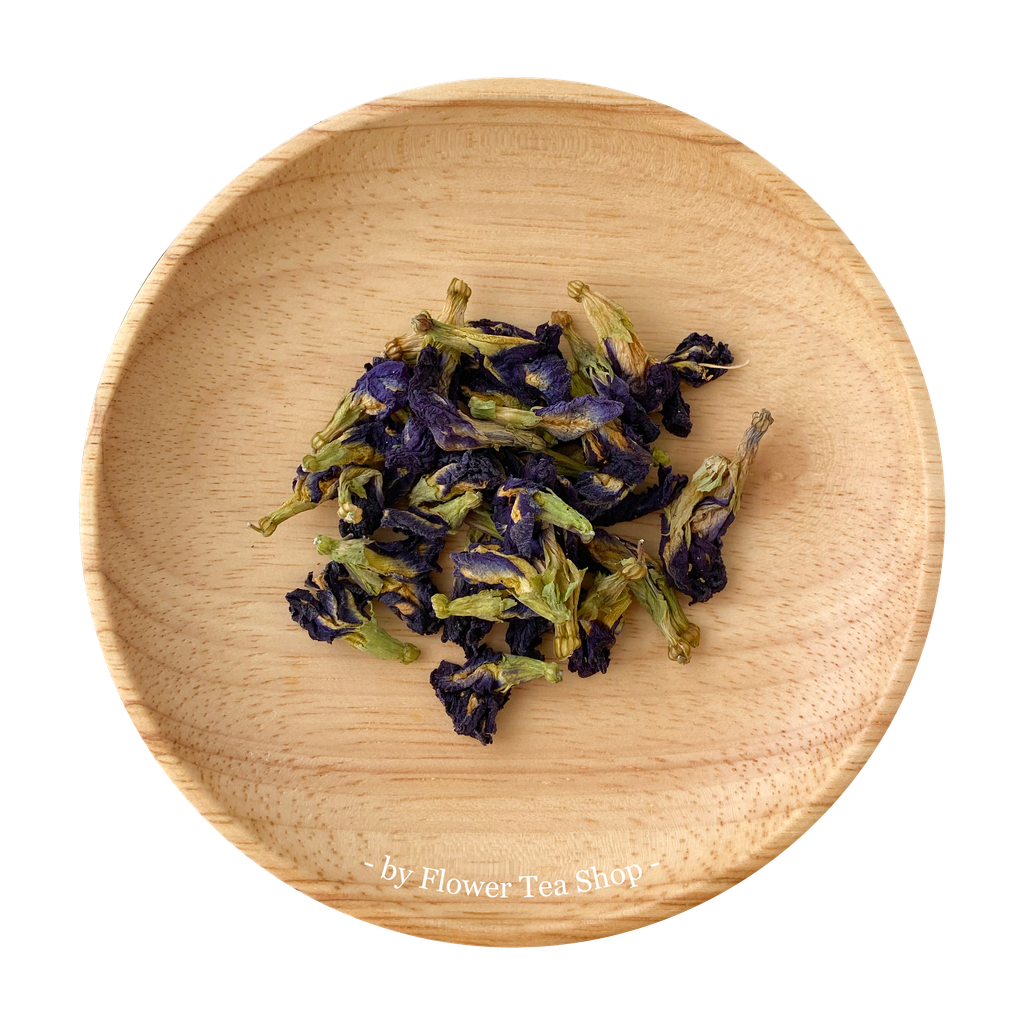 Butterfly Pea Flower
Butterfly Blue Pea tastes slightly earthy and woody and similar to the flavor of unsweetened green tea. Rich in natural antioxidants, it is said to improve blood circulation and eye health as well as nourish skin and hair.
Serving Suggestion: Add 5 buds of Butterfly Blue Pea to 350ml of 90 °C hot water; Steep for 5 minutes and Enjoy!
For more information, please visit here.
---