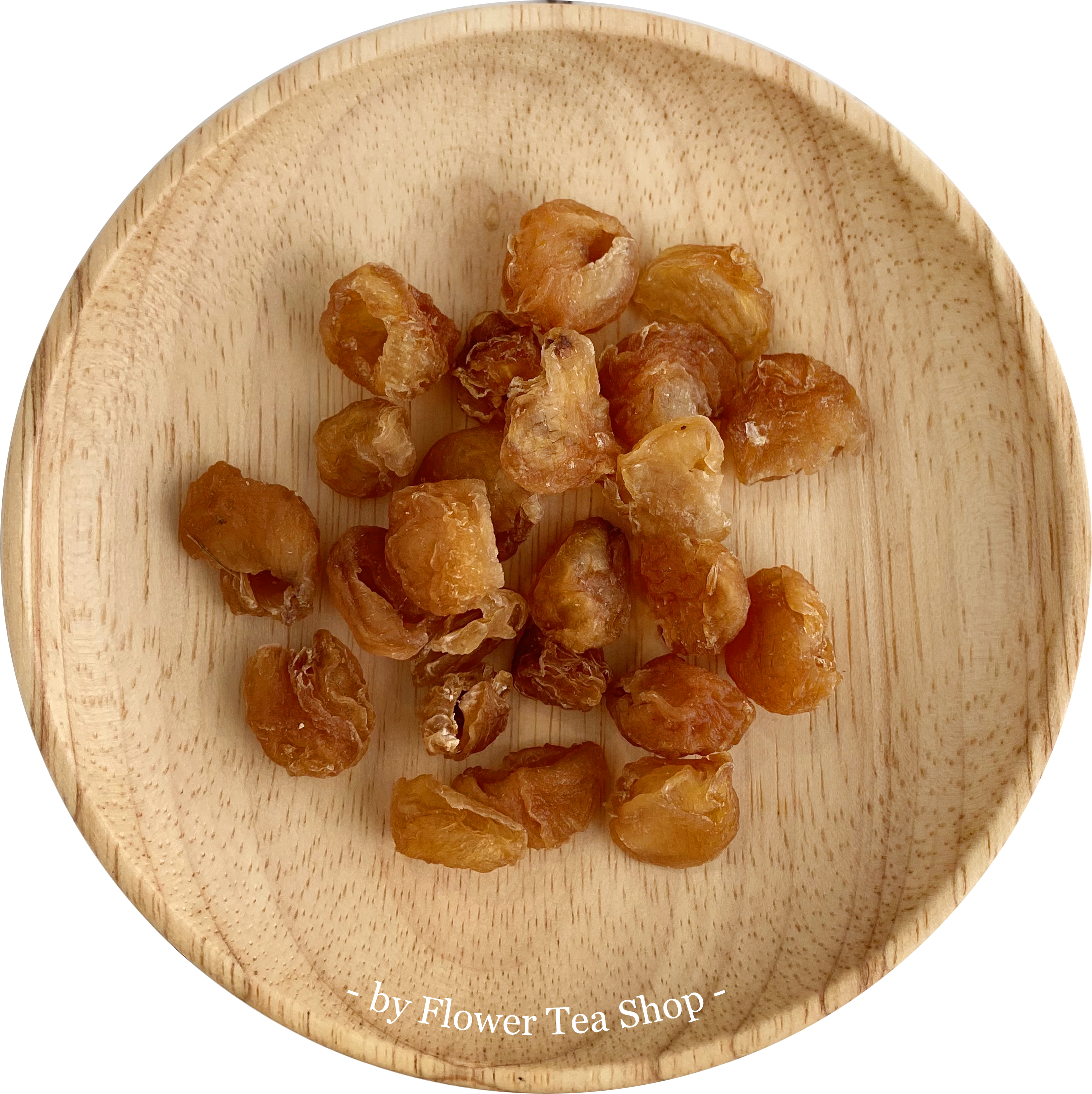 Dried Longans
Reduce Anxiety

Replenish Blood

Anti- inflammatory

Immune System Booster

Strengthen Liver, Spleen & Kidneys

Promote Healthy Skin and Eye Function
It is suitable for everyone to consume daily with moderate intake.
Origin: Thailand
Nature: Hot
Serving Suggestion: Add 6-8 pieces of Dried Longans to 350ml of 90 °C hot water; Steep for 5 minutes and Enjoy!

P/S: You can always add some Red Dates and/or Wolfberry with Dried Longans for a physically and spiritually warmth.